Blue Exercise Program 1.
This is a sequence of x3 routines that begin with impact exercises and follow on to boxing, and kickboxing and finishing with an abs section. The set of sequences you will experience are challenging. All exercises require non to very little equipment you can find in your homes, Enjoy..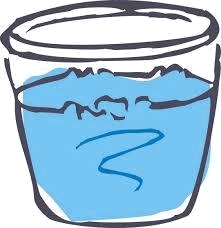 2nd Routine
High Impact cut Work-Out conforms of boxing, kickboxing and conditioning Workout
3rd Routine
Congratulations and well-done!!!