Tailored Programs
If you would like your own program specifically for yourself?
I would simply need to talk and find out some key points, such as;
- goals
- fitness ability
- past history of exercise etc
- what you are capable of doing now
And other much needed details too.
Also, and importantly I would require a little further information on the following;
- any injuries i need to be made aware of
- that no illnesses or diseases are not permitting you to do this, or a doctor as advised against this.
After all this information is then gathered I would then be able to begin designing your own program that can be done from the privacy of your own home.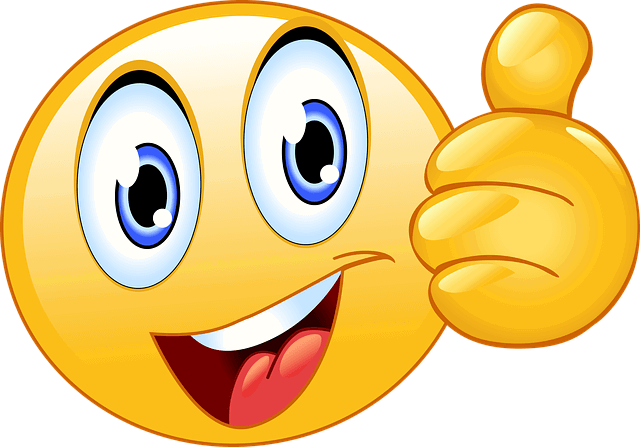 Thank you.
Darren Wilkinson