1ST PACKAGE (other 'Weight -Loss' packages available, select 'ready to get started' Go to the main page, or go to the Weight Loss section/page)
WHAT'S INVOLVED?
Your first consultation will investigate the underlying reasons for weight gain.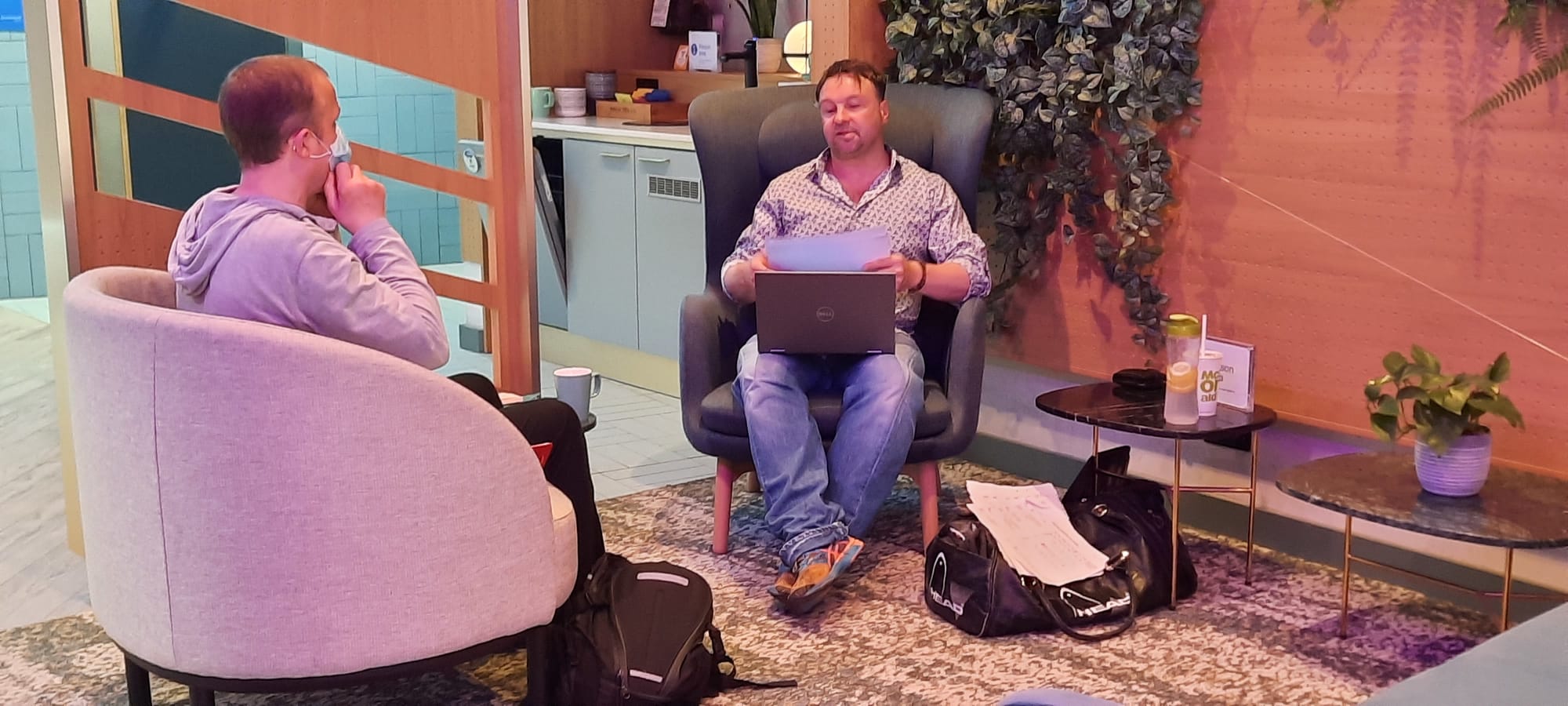 Here's what you get with the Weight Loss Programme:
Full Health Assessment
Body Composition and measurement analysis
Blood test looking at over 30 markers including liver, thyroid and cholesterol
Complete comprehensive guide to the programme
Your own personalised food list
Meal plans
Recipes and meal suggestions
Training and education about nutrition and diet
Mentoring and support throughout your programme
Help with cooking and what to do with the food list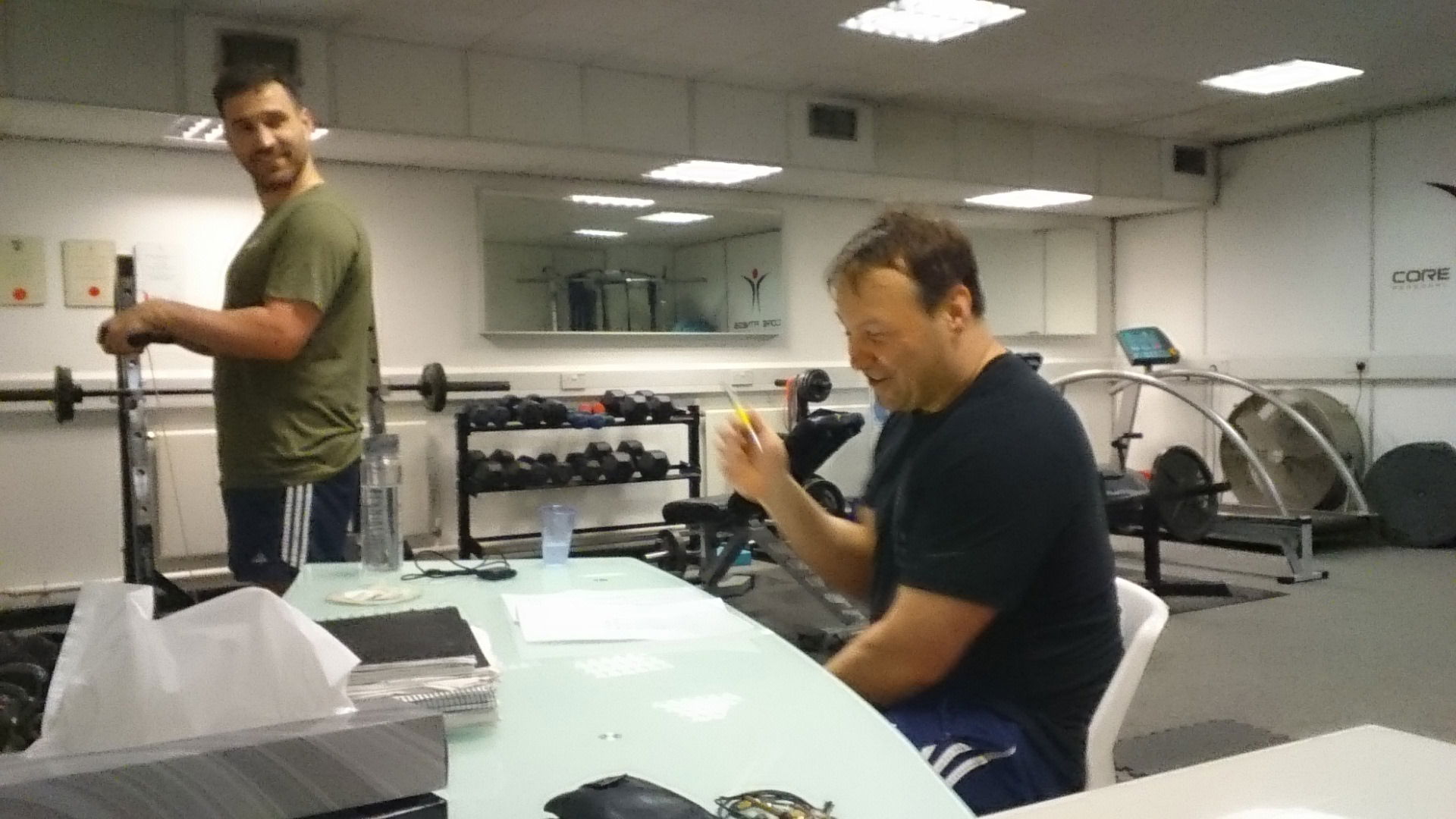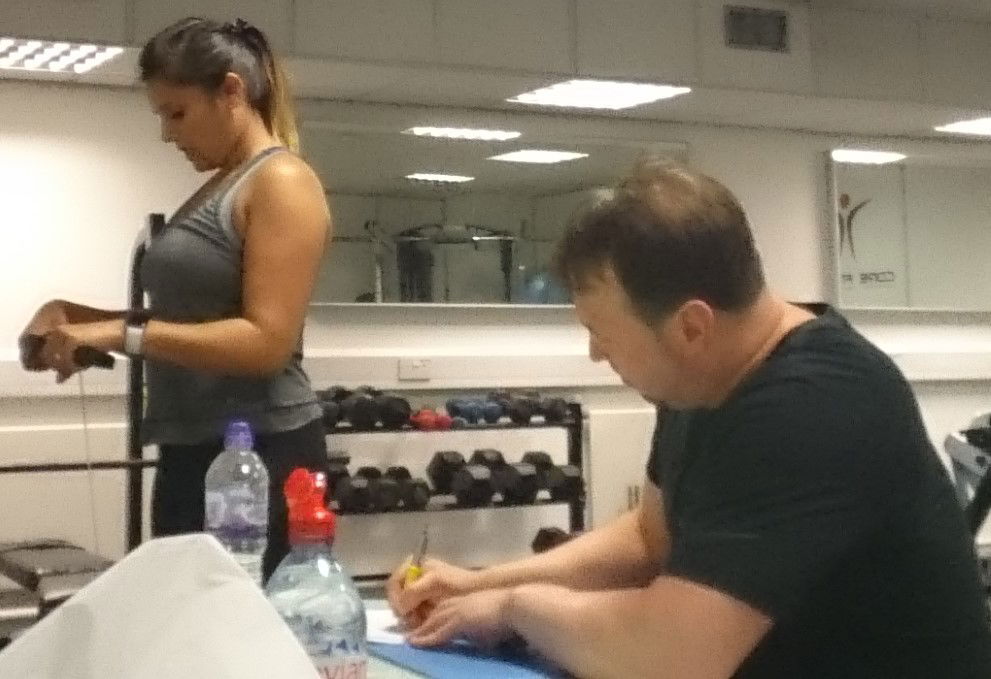 What To Do Next?
Step 1 – make an appointment to book your initial health and nutritional assessment.
Step 2 – Arrange to have bloods drawn ( a qualified phlebotomist is required for this)
Step 3 – Keep a food and symptoms diary to discuss with your Nutritional Therapist
Step 4 – Pay your deposit payment to secure your programme
Step 5 – Set yourself a start date that works for you (away from holidays, social engagements, etc)