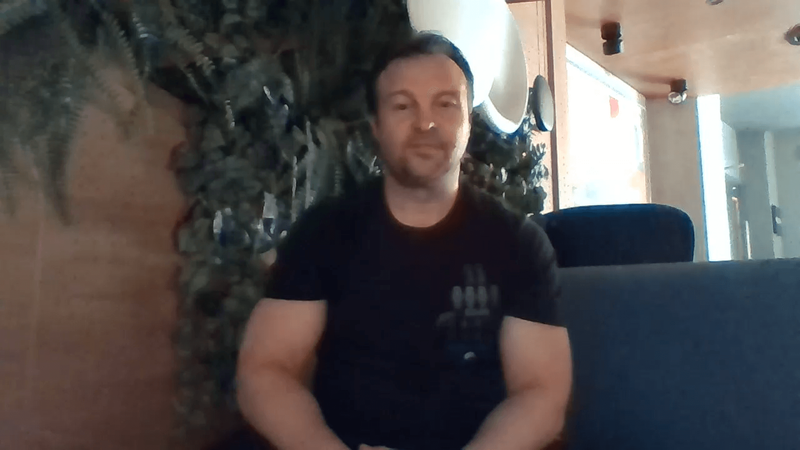 Obesity, - Welcome Video for you 'Play' is positioned below ↓'Weight Loss package' The plan involves regular scheduled appointments that has been carefully created with you in mind. I have revised a plan that can be tailored to your needs SO THAT IT WORKS FOR YOU.Starting from £45.00

My Client Allan Foster, (Since February till now has lost 3 stones 4 pounds!! 😁)
Allan came to me asking for help 'weight loss' as well as with a back injury (early February). Although Allan plight was that he was severely obese (morbid Obese) he was also struggling with his confidence which was affecting his overall wellbeing. Allan troubles didn't stop there. ..because Allan had been struggling with a lower back injury which exacerbated and negatively impacted Allan's health significantly. The injury was brought on by the work as his daily duties had been to carry and fit the industrial American style fridges and washers into people homes and fit them. His tasks with a buddy were numerous performed through the working day. And on top of this the weight Allan was carrying was taking its toll as his weight was having a significant negative impact on his health; respiratory, (Asthma) and further other impacting health issues.
Due to the lack of Allan's ability to continue to be able to exercise I discussed with Allan his nutrition - with especially the over-ridding concerns of likely further weight gain.
I am happy to report Allan has lost 3 stones 4 pounds since February 2020, and you can most certainly see the difference in Allan's positivity towards his life. Truly great to see...
All I ask is you send me a brief email, or you could make it as detailed as you like as I do a lot of the work with you; befitforlifenutpt@gmail.com and I shall reply. Thank you